Guess who is turning
50
today....
BUBBLE WRAP!

Who doesn't love some bubble wrap in their life?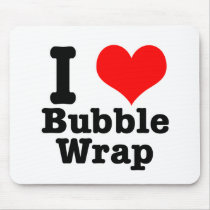 Today is a day of celebration as we think back at all the great memories we have had with our dear, dear bubble wrap. So to show our love for this fun, yet functional product - I want to join the train for
Bubble Wrap Appreciation
Today!
Here's some FUN just so you can help start the birthday celebration:
Virtual Bubble Wrap
- for your bubble popping urge when you all yours is popped! So go get your Pop on!
Great Videos to make you smile or maybe even giggle??
So Put on your best Dress:
And Let's do the Bubble Wrap Dance:















Thanks for stopping by this silly post - I just wanted something alittle light and goofey today! But it really is Bubble Wrap Appreciation Day - So spread the word! :)